IOSH Certifications
Tried. Tested. Trusted. IOSH is a world-leading developer of certified training courses. As a licensed training provider we have trained over 25,000 students worldwide. Our courses provide insights and practical tools so you can create safer and healthier working environments.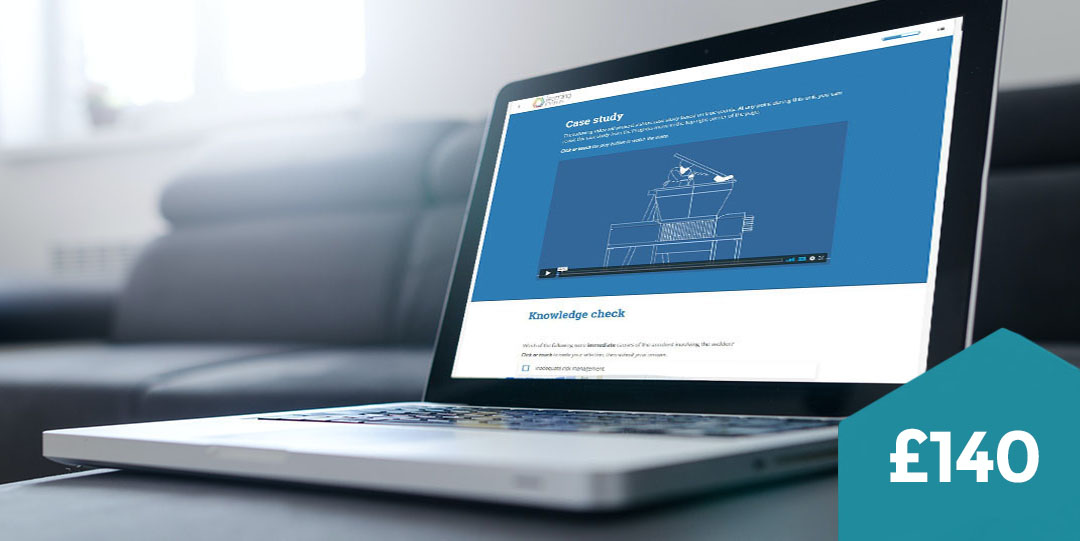 IOSH Managing Safely® eLearning is aimed at all organisations. The eLearning course content is designed to give managers and supervisors the knowledge required to effectively manage health and safety risks in their working environment.
Managing Safely® Refresher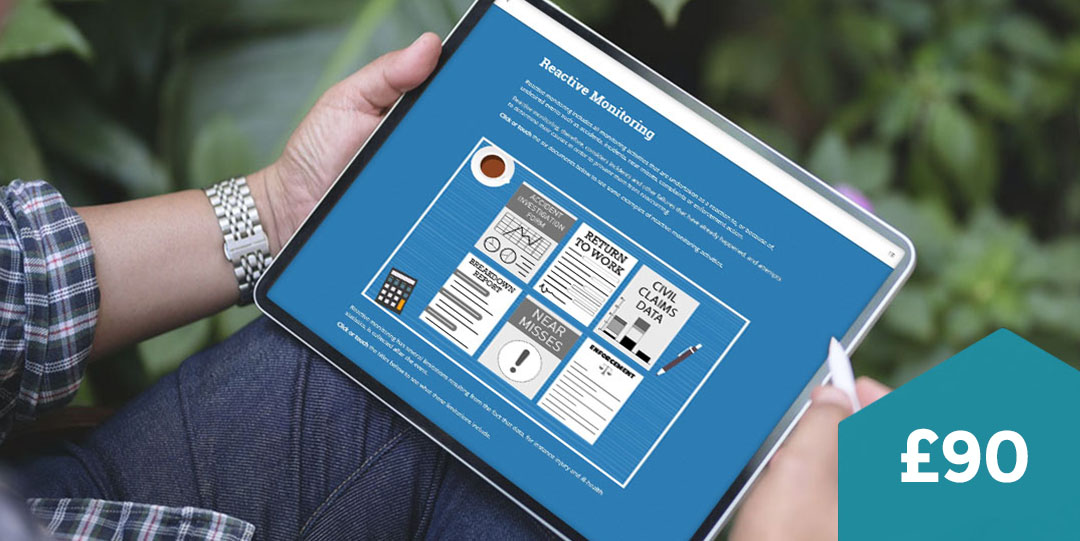 The IOSH Managing Safely® Refresher eLearning course is aimed at those who have already obtained an IOSH Managing Safely® certification. The eLearning course is designed to give staff a complete refresh of their knowledge.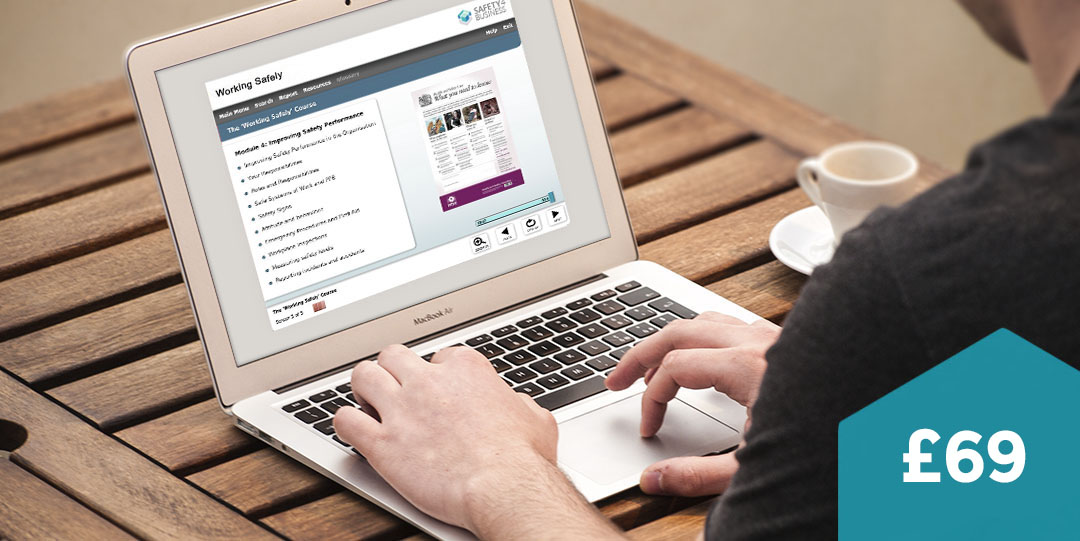 IOSH Working Safely eLearning is aimed at all employees who operate within high- and low-risk environments. The course is designed to give all workers knowledge and understanding of essential health and safety in the workplace.
6 months access to an online portal packed full of training resources
Dedicated subject matter experts on hand to support you through the course
Paper certificate will be posted to you on successful completion
To buy any of the IOSH eLearning courses for one person, visit our online store.
To buy more than one of the IOSH eLearning courses, please contact us for a multi-seat discounted price.
If you are interested in any of our IOSH courses, please contact us using the button below to discuss delivery and any multi-user discounts.