The UK's No 1 Provider for Health and Safety eLearning
Engaging and accessible eLearning for any organisation. Over 25,000 compliant students trained with our educational and efficient eLearning.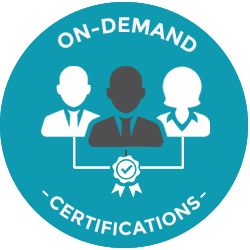 IOSH Courses
Tried and trusted by our 25,000+ students. IOSH-accredited eLearning enables your business to deliver the world-leading on-demand certifications as the classroom course, without the hassle, limitations, or cost of setting up a training day.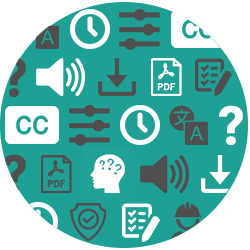 Compliance eLearning
With 400+ interactive, engaging, flexible, accessible, and editable digital learning resources assured by organisations such as IOSH, RoSPA and SCIE, your learners can be educated in anything from Health & Safety, compliance and workplace skills to soft skills and wellbeing.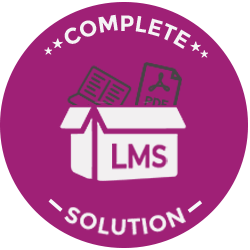 Complete Solution
Our easy to use and cost effective LMS aligns with your organisation's current and future needs by combining up-to-date learning resources with in-depth reporting to give you a full picture of your organisation's compliance status at any time.
Our affordable pricing allows you to pick and mix a set number of eLearning courses and their digital assets along with our compliance-focused LMS to harmonise with the size of your organisation. 
See below for some example pricing, there are no limits. Our pricing is flexible so you can increase the numbers of courses and users as your business and training needs change.  
50 Users
£5.39 per user per course
100 Users
£4.16 per user per course
150 Users
£3.06 per user per course
250 Users
£2.21 per user per course
50 Users
£2.40 Per user per course
100 Users
£1.87 per user per course
150 Users
£1.33 per user per course
250 Users
£0.96 per user per course
Pricing provided is based on a 3-year contract with annual payments, a one off set up fee in year one applies.