Complete Solution
The effective, low-cost compliance solution.
Our complete solution features a compliance-focussed Learning Management System (LMS) to allow you to track and report on the compliance and soft skills learning undertaken by your workforce. It is quick and easy to set up, cost-effective and supported by us from start to finish to limit the drain on your internal resources.
Key Features of our Complete Solution
Certifications
Automate the renewal of essential learning by setting up certification pathways.
Blended Learning
Ability to organise and deliver online & offline training.
Analytical Reporting
Analyse the success of your compliance programmes quickly and easily.
Notifications
Automatically remind your learners via email of their learning requirements.
Latest Legislation
We constantly update our eLearning courses in line with current legislation.
Accessible
All eLearning courses are created with physical impairments in mind.
Additional Resources
Our courses are accompanied by either eBooks or eGuides for offline learning.
Flexible
You choose which courses/topics you deliver and when.
Key Features of Our eLearning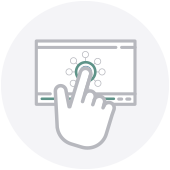 Our eLearning courses are built by the award-winning designers at Learning Nexus, and are packed full of interactive elements to improve engagement.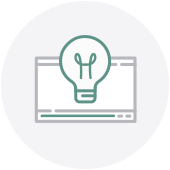 Our Health & Safety eLearning courses are accompanied by additional resources such as eBooks to support different learning behaviours.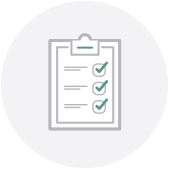 A number of our compliance eLearning courses are assured by RoSPA, giving you the confidence they deliver the appropriate content.
Check out which courses you can choose from by clicking the button below.
 Our Health & Safety experts are waiting for your enquiry and are happy to advise on the most effective approach to achieving compliance within your business.